Since its establishment, SMC has been a leader in pneumatic technology, providing industry with technology and products to support automation based on the guiding principle of "contributing to automation labor savings in industry."
    Over the past 50+ years, SMC's products have become established as a recognized international brand through sales, technical, supply and after sale services in world markets. Sales have grown to achieve a 30% global market share.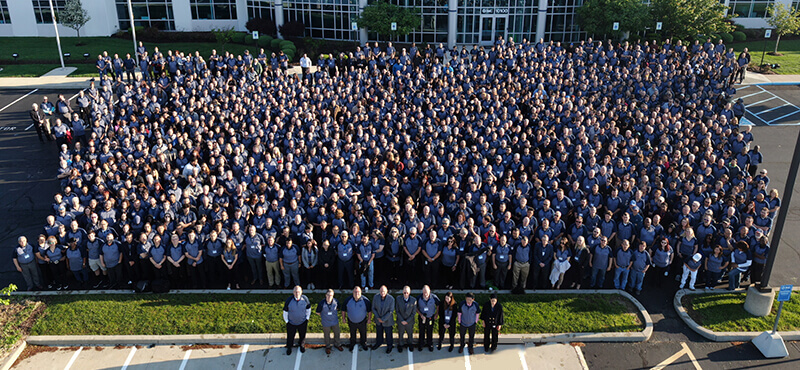 Solenoid Valve
Series XSA is a normally closed solenoid valve suitable for air or inert gas in high vacuum applications. This valve functions properly at an operating pressure as low as 1×10-6Pa(absolute). Face Seal and compression fitting options offer extremely low levels of internal and external leakage. Two DC and eight AC voltage options are available, paired with multiple electrical entry styles.

Series XSA is a normally closed solenoid valve suitable for air or inert gas in high vacuum applications. This valve functions properly at an operating pressure as low as 1×10-6 Pa (absolute). Face seal and compression fitting options offer extremely low levels of internal and external leakage. Two DC and eight AC voltage options are…