Since its establishment, SMC has been a leader in pneumatic technology, providing industry with technology and products to support automation based on the guiding principle of "contributing to automation labor savings in industry."
    Over the past 50+ years, SMC's products have become established as a recognized international brand through sales, technical, supply and after sale services in world markets. Sales have grown to achieve a 30% global market share.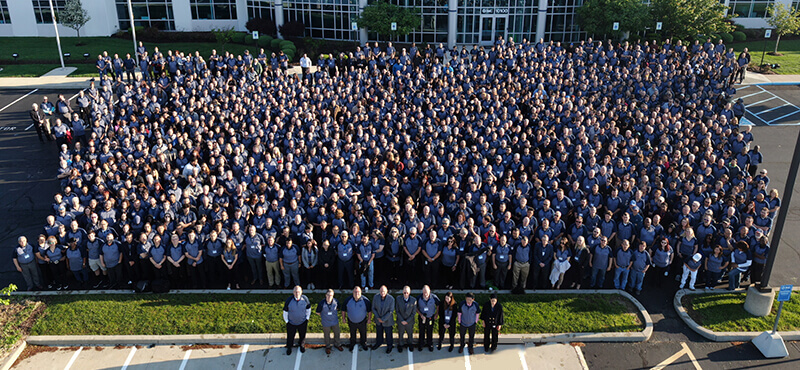 Suction Cups
Suction Cups are the critical point of contact for pick and place applications for handling corrugated cardboard, metal or glass sheets, food processing and packaging, and even bag opening tasks.  They are designed in a wide range of diameters ranging from 0.8mm to 200mm for tiny objects to heavy-duty applications.  SMC's standard cup shapes include: flat, thin flat, bellows, deep, oval, and oval flat.  Suction cup materials are: Silicone, NBR, urethane, FKM, mark-free, and FDA compliant food grade materials.  Installation options can be specified on either spring loaded buffers or threaded stems.  Special application cups include: integrated with vacuum generator, with check valve, and in porous materials.