Manufacturing Products that Keep Professionals Working
About CoilHose pneumatics
Coilhose Pneumatics has been manufacturing high quality pneumatic accessories for professionals and serious hobbyists since 1969. Our entire product offering has been built around a core group of products such as our classic Nylon Coiled Hose.
Coilhose Pneumatics products are available through distribution in the United States, Canada, Europe, the Middle East, Central and South America.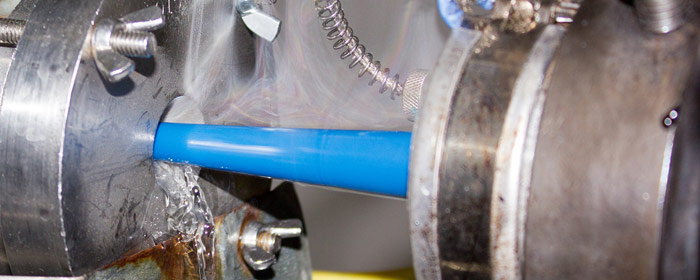 Pigtail
Manifold Assembly
Flat Hex
Manifold & Assembly
Enter info box description
Manifolds and Accessories
Pneumatic manifolds are designed to distribute compressed air through several pneumatic circuits.  From simple pigtails to large volume systems Rapid has you covered for any volume.  Let us help you design the perfect pneumatic system to suit your needs.
Multipurpose quick-connect air couplings are used in industrial pneumatic applications to connect air tools and hoses to compressed air supplies.  Rapid carries a variety of couplings for automotive, industrial, and many others.   Rapid has what you need to keep production moving.
Typhoon
High Flow Blow guns
Cannon
High Volume Blow Guns
Accessories Ceg
600, 700, 770
Air guns deliver a focused, high-pressure stream of air to clean dust and residue from spaces or equipment. They are often used in hard-to-reach or tight places such as conveyors, pipe, and under or behind equipment.  From traditional thumb actuated models to more ergonomic pistol grip models with extended reach Rapid has you covered.
Coiled air hose assemblies are lengths of hose that are shaped like a spring. This allows the coils of the hose retract when it is not in use saving space, and preventing it from dragging on the ground creating unnecessary wear on your investment. Commonly used in applications where the hose will be connected to overhead equipment, hose assemblies come with fittings installed on both ends of the hose for connecting pneumatic tools and equipment.
Flexeel
Reinforced Polyerethane Coil
FlexCoil
Polyurethane Hose
Nylon Hose
Self Storing Coils
NEED HELP FINDING THE RIGHT SOLUTION?
News, events, white papers, how-to, industry trends and more!