Founded in the early 1970's, ENTRON Controls has supplied a full line of microprocessor-based solid state welding controls for automotive, appliance, consumer, electrical and industrial applications.
In 2002, ENTRON acquired the British Federal Electronics Division in Dudley, England, U.K., and formed BF Entron, Ltd., who had a long history of having integrated AC constant current, MFDC and large DC inverters into automotive manufacturers such as Chrysler, Ford, GM, Jaguar, BMW/Mini and their global Tier 1 suppliers.
In 2015, ENTRON established a manufacturing presence in Mexico through the joint venture ENTRON de México S.A. de C.V., located in Saltillo, Coahuila, Mexico. ENTRON MX currently has the capability to manufacture all of the group's controls for the Mexican markets, and additionally provides repair services, product support and resistance welding training for ENTRON customers throughout Mexico.
Today, in addition to automotive, ENTRON Controls Group companies supply weld controls to global manufacturers of industrial goods from metal structures, containers and industrial components for electrical supply and manufactured goods, and also to consumer goods manufacturers from appliances to hardware, containers, metal carts and furniture for both commercial and residential use.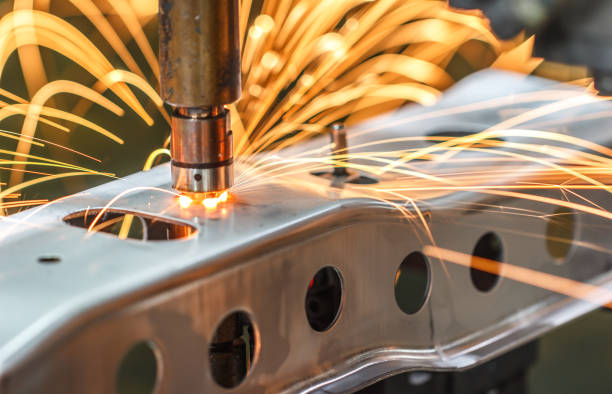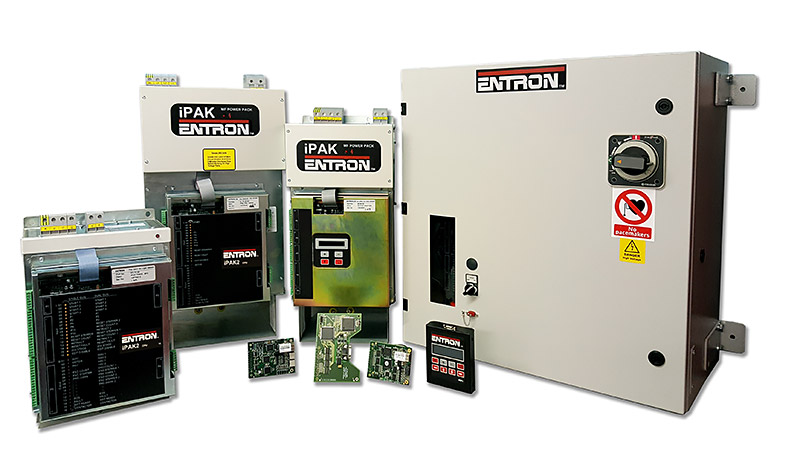 iPAK2 is the next generation of our integrated timer/controller/inverter system for MF resistance welding. Like the original iPAK, the iPAK2 control section is housed in a cassette-type casing, which simply mounts onto the power pack for ease of maintenance and continues to deliver millisecond precision, constant current and constant power operation, comprehensive monitoring, along with new features to assure your weld quality. Please refer to the iPAK2 CPU Bulletin below.
The Entron EN6001 and EN7000 are Single Phase, Single SCR, Constant Current resistance welding controllers, that can be used for Spot welding, Projection welding and Seam welding.
High resolution constant current equals more consistent welds.
Built in process monitoring equals reduced scrap.
Easy Weld Screen equals reduced operator errors.
Network connectivity equals improved data acquisition.
Versatile weld schedules equals greater programming flexibility.
Constant current AC controls with advanced features.
Constant Current AC Controls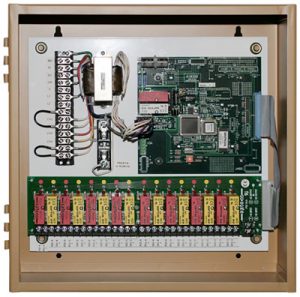 The Welder Interlock is designed for applications with more than one NEMA S2H welding control (with valve output and interlocking pressure switch) connected on the same power line. The main purpose is to allow only one welder to weld at a time, when more than one welder is initiated on the same power bus that cannot support the demands of more than one control.
The Weld Analyzer offers the engineering professional the facilities to analyze, fault-find and improve process quality on today's sophisticated welding control systems.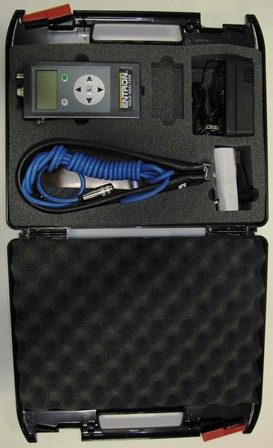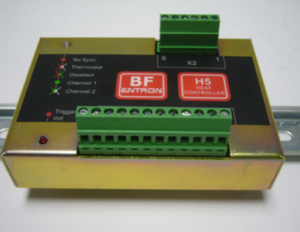 The H5 is a small accessory unit which can be used to control any pulse driven thyristor (SCR) contactor or AC switch. The H5 can be applied to any situation requiring control of an AC switch, such as resistance welding equipment, industrial process heating etc.
NEED HELP FINDING THE RIGHT SOLUTION?
News, events, white papers, how-to, industry trends and more!