Keeping Manufacturing Going
HTM sensors work. HTM sensors have been designed for and tested by a variety of industries in many demanding applications. The products are backed with a strong warranty, industry approvals, and a long track record of consistent performance.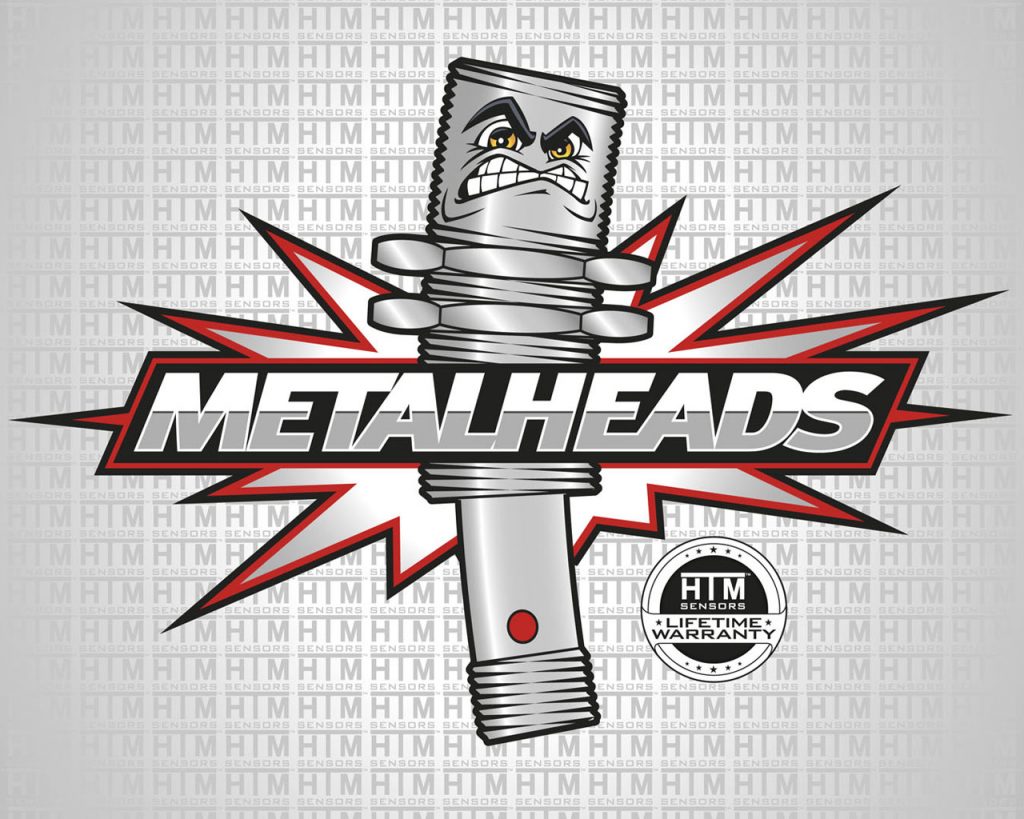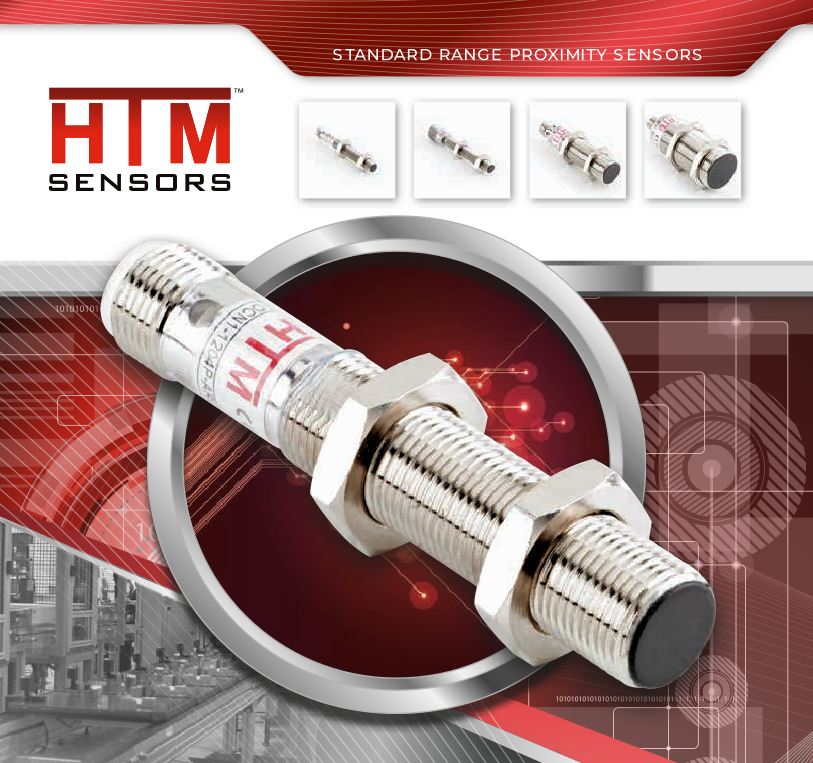 Standard range sensors for the detection of metal targets
Lowest price of all major brands for standard sensors
Standard lifetime warranty against defects
Reliable non-contact operation for many types of machines
Ideal for use where a low-cost sensor is needed for detection.
Durable Stainless Steel IP69K Photoelectric sensor
IP69K For washdown areas and around chemicals and oil
Rugged housing for automotive applications
High quality construction and performance
Available in clear object and laser bgs
Available in bgs, reflective and thru-beam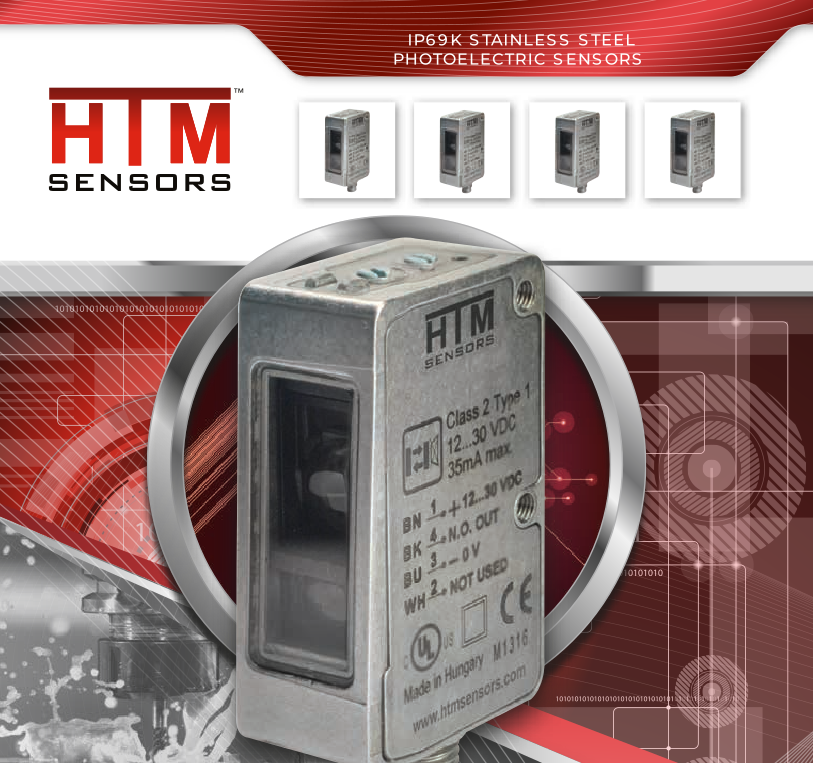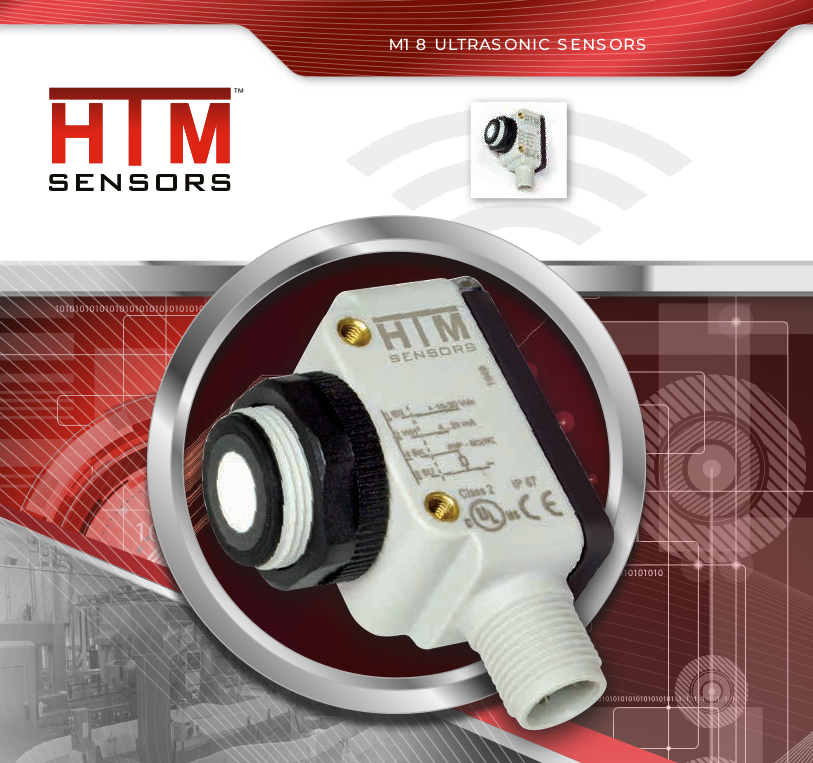 Ultrasonic sensors to detect clear or shiny objects, wood, plastics and irregularly shaped targets
Models with digital and analog output and models with I/O link
Teach in push button or remote input for distance range setting
Ideal for packaging and bottling machines and automotive assembly lines
Complete protection against electrical damages
IP67 Rated
Category 4 safety light curtains
Rugged C-Channel aluminum housing with rotating brackets
Available form 6′ t0 70′ protective height
Fast response times and long 19m operating distance
Available with mirrors and IP69 enclosures
Digital display for diagnostics and easy alignment.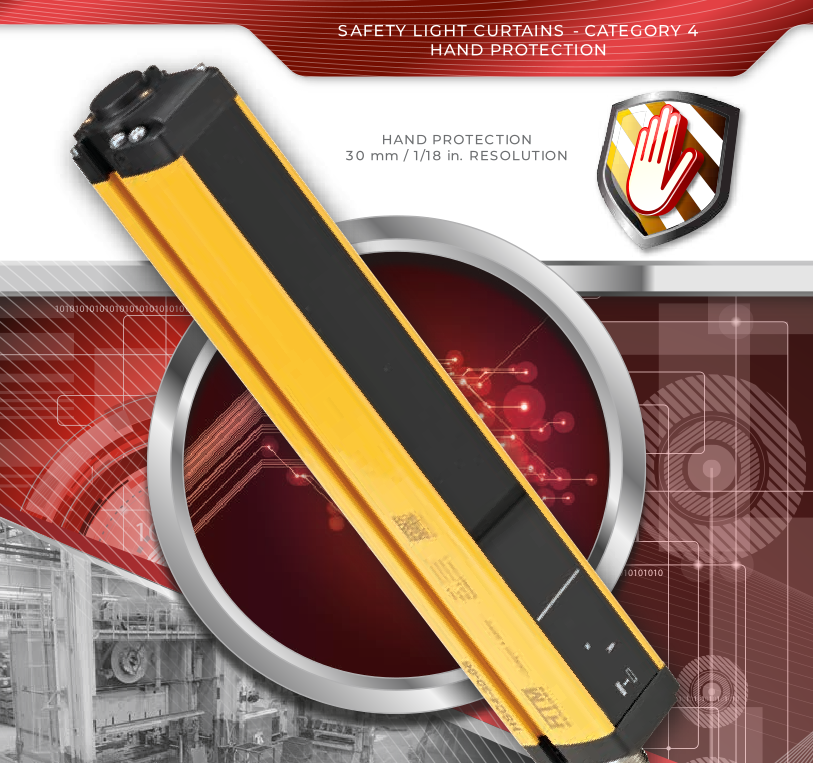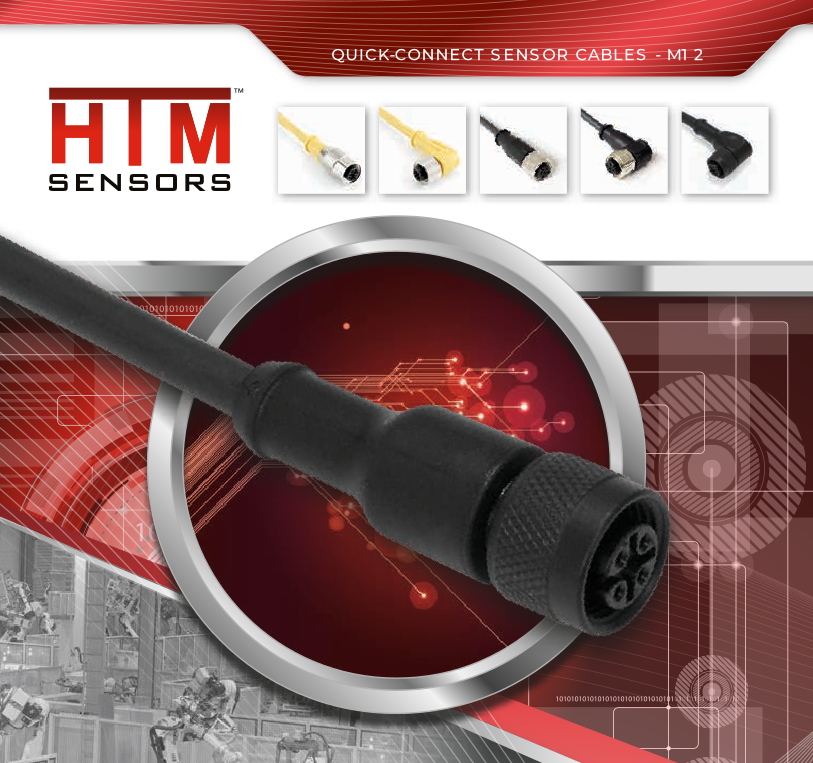 Quick Connect Sensor Cables
Quick-connect sensor cables for sensor connections
Available in low-cost PVC, oil-resistant PUR, and spatter resistant TPE
Available in yellow, black, grey or custom colors
Available in standard 5m length or any custom length
Any style available with pre-installed protective silicone jacket
Sensor Connection Distribution Block
Distribution blocks simplify the wiring of machines
Available in 4-port or 8-port sizes
Available with 7/8-16 or M23 connector
Available in top or side port models
Available with NPN or PNP LED's
Fits M12 field connectors or double ended cable connectors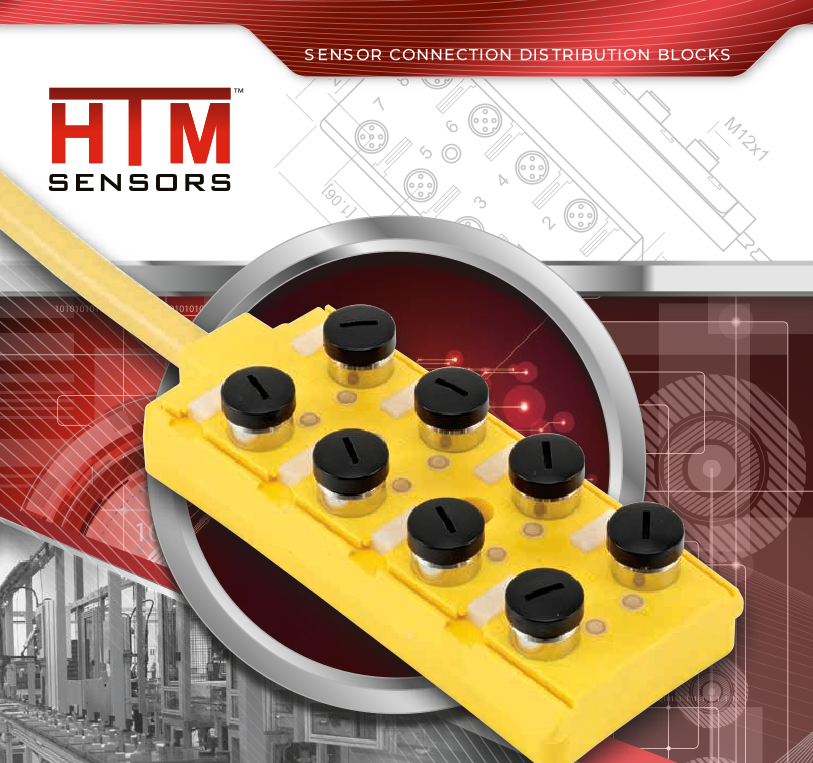 NEED HELP FINDING THE RIGHT SOLUTION?
News, events, white papers, how-to, industry trends and more!