Goodyear Air Springs is a leader in the North American air spring suspension market, with a strong global reputation, and offers best-in-class performance, quality, and dependability. Our heritage is traced back to the 1950's where we invented the Rolling Lobe Air Spring, the most popular air spring used in the Commercial Vehicle Industry.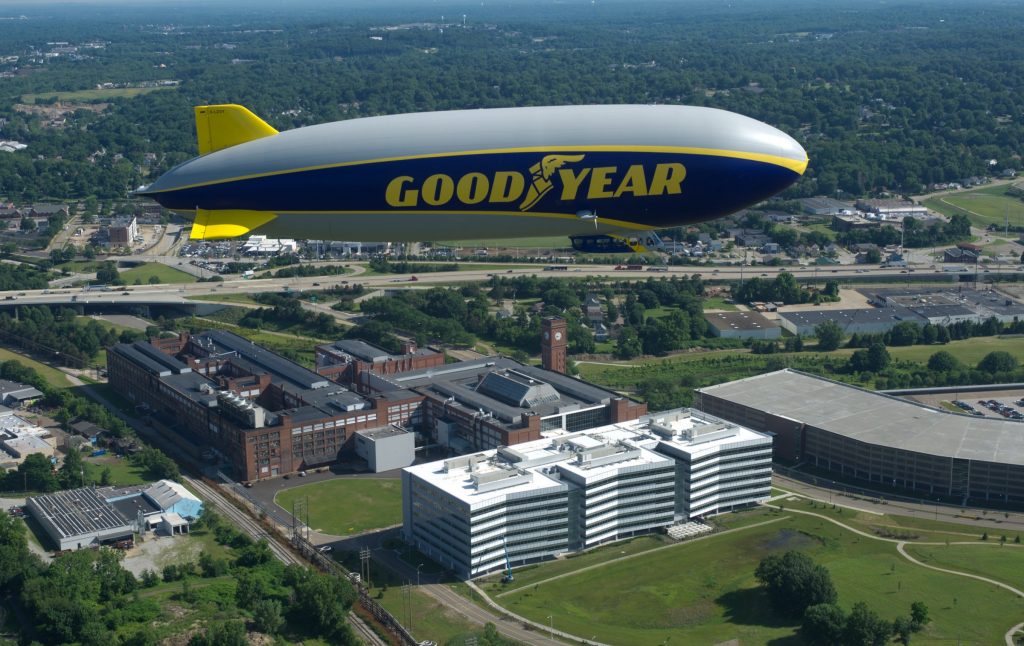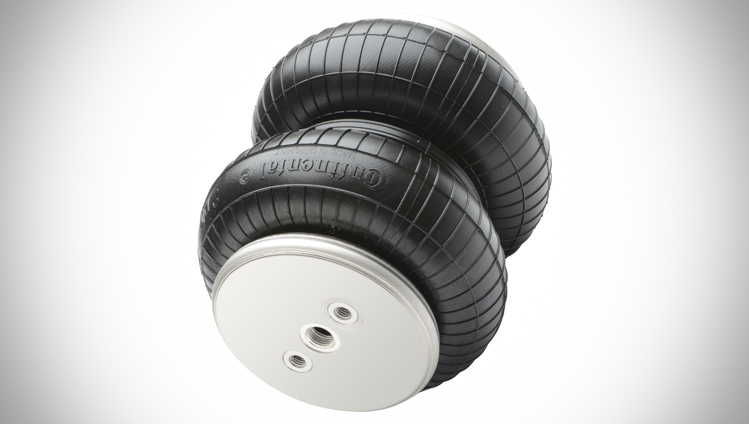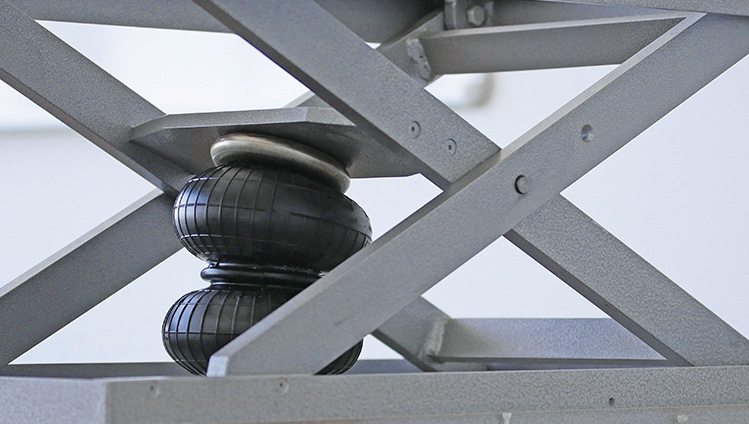 Air Actuators For Pneumatics
   Continental air actuators are talented all-rounders. With a broad product range comprising type C, D, R and S model lines and customized individual developments, they master even the most difficult of pneumatic tasks in machine and plant engineering. Continental air actuators are available for pneumatic applications with lifting powers of between 0.5 kN and 440 kN and diameters of between 60 mm and 950 mm. Strokes of up to 450 mm are possible.
Air Springs for Vibration Isolation
   Continental Air Spring Systems offers solutions for the vibration-oriented mounting of machines. From the technical design right through to the harmonization of individual system components.
   Continental air springs enable very low natural frequencies, from 0.5 to 3.5 Hz depending on the type. With load capacities ranging from 0.5 kN to more than 440 kN, Continental air isolators provide effective mounts for sensitive measuring instruments and heavy foundations alike.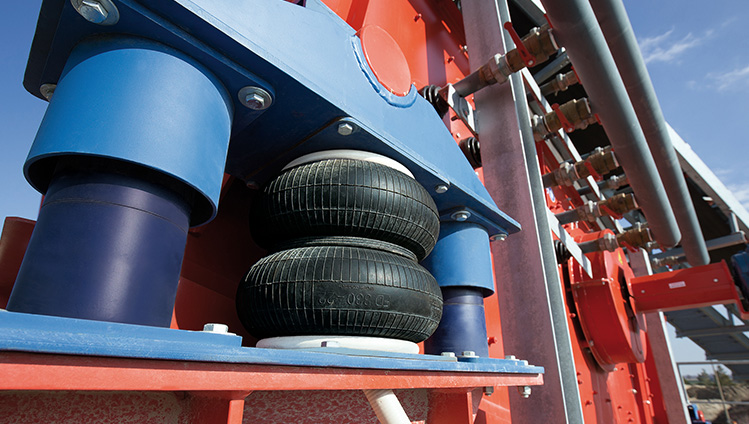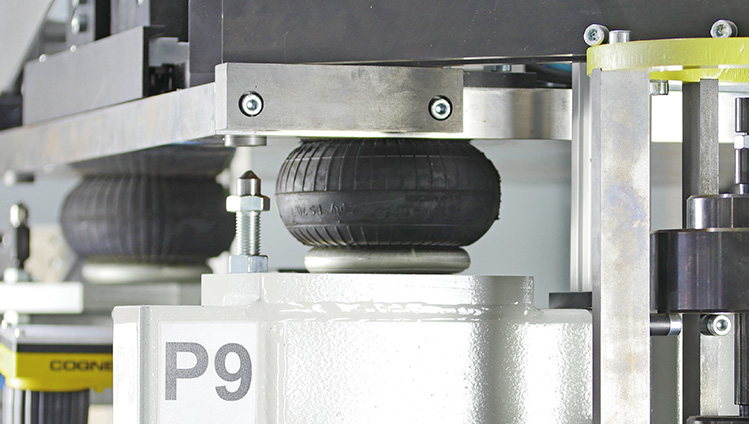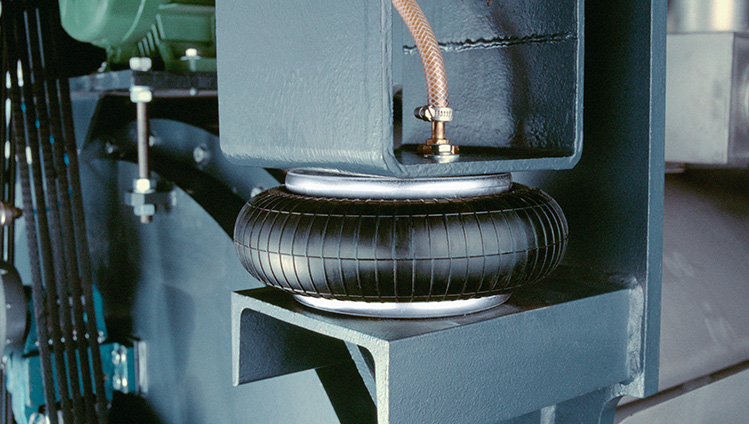 NEED HELP FINDING THE RIGHT SOLUTION?
News, events, white papers, how-to, industry trends and more!