Productive Robotics designs and manufactures the next generation of American made collaborative robots: OB7.  OB7 provides simplicity in use, versatility, automation, and increased output, consistency, and quality.
OB7's revolutionary "teach without programming" control system simplifies deployment by allowing existing employees to "show" OB7 the desired tasks to be performed.  With zero programming, existing staff can automate tasks within minutes.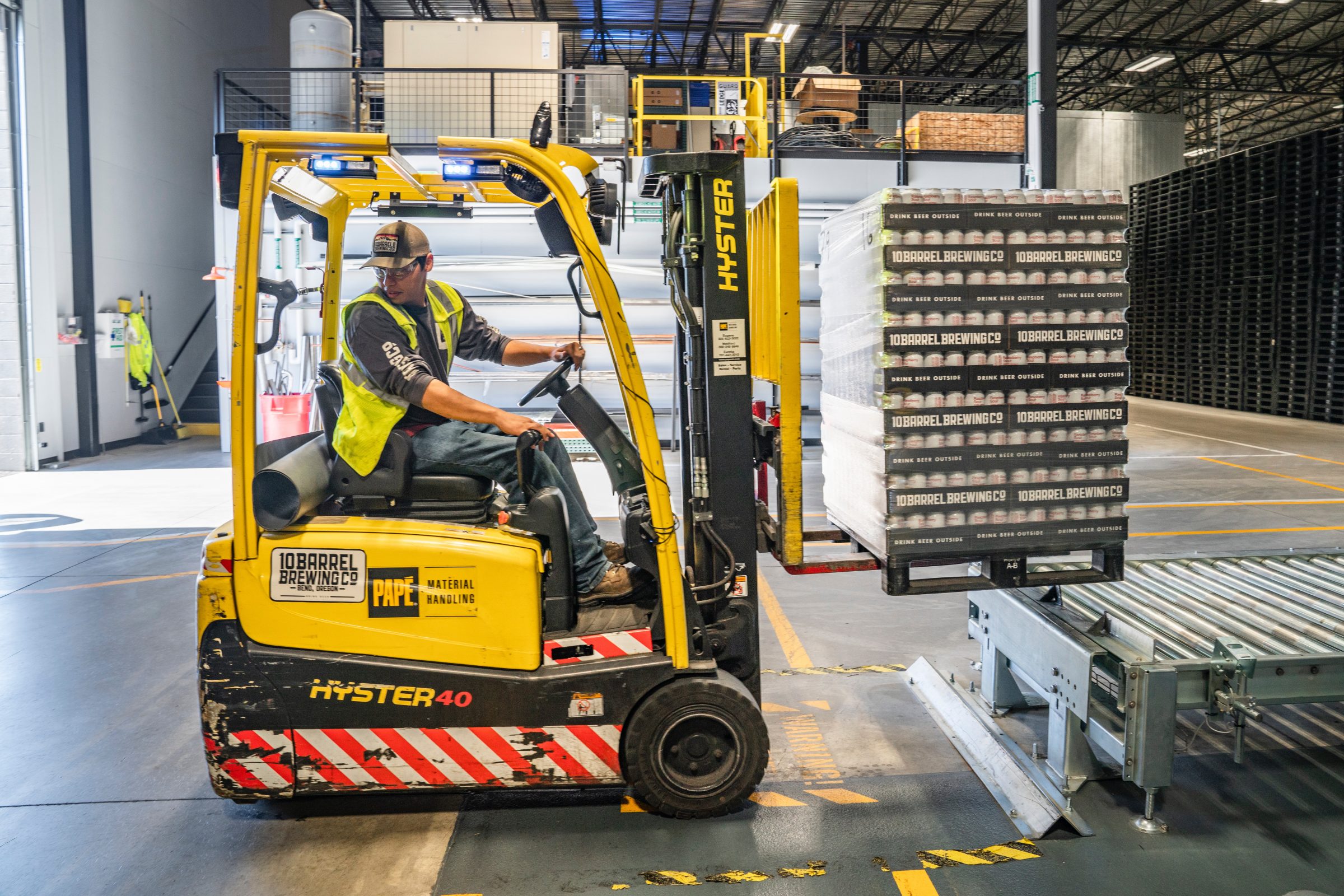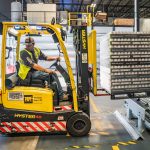 Logistics Support
• Vendor Managed Inventory
• Usage reporting and Forecasting support
• Locally Stocked Inventory
• Available Same-Day Delivery on Select Items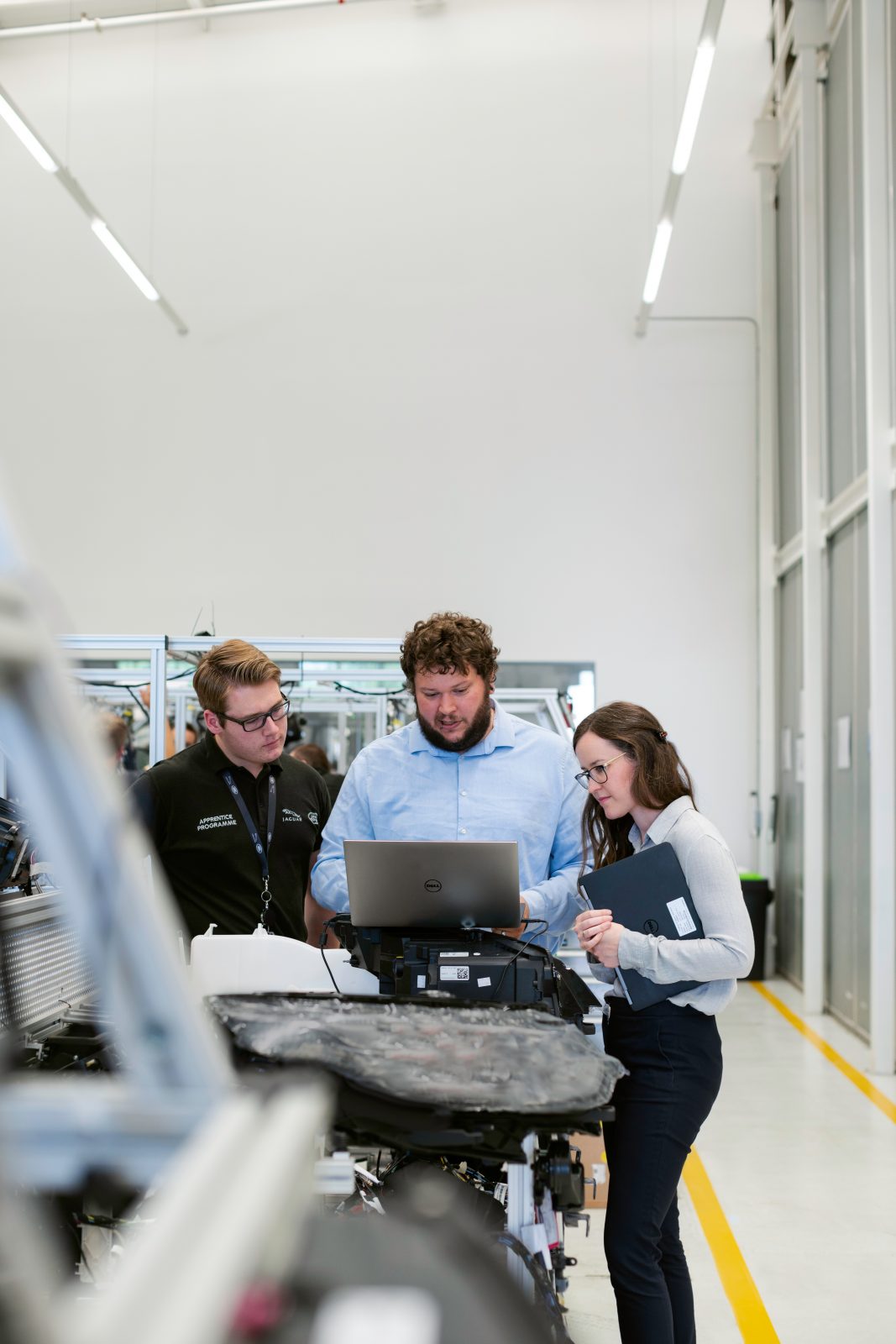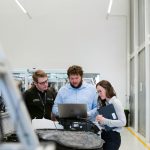 Assembly Systems and Equipment
• Process Development and Equipment Specification
• Continuous Improvement & Cycle Time Reduction Assistance
• Maintenance, Repair, and Calibration of Assembly Tools
• Engineered Systems and Integration Support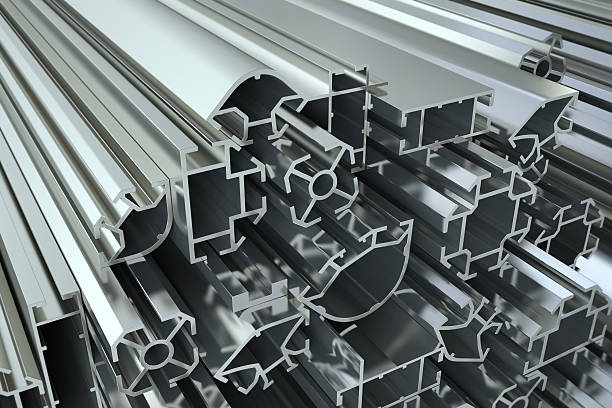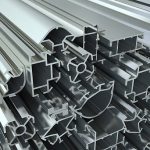 Structural Aluminum Extrusion
• Engineering and Design
• Build-it-Yourself Kitting
• Turn-Key build
• A la Carte components cut and machined to your specifications
• Large selection of local inventory
• Delivery available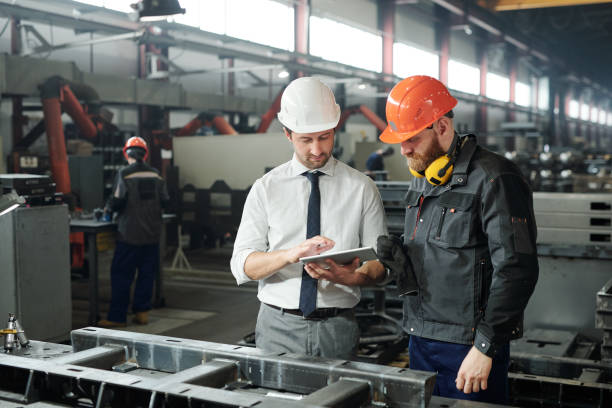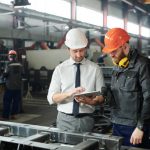 Engineering Services
• Bill of Materials (BOM) Creation and Management
• Manifold, Cylinder, and Sub-Component Assembly
• Electro-Pneumatic System Design Support
News, events, white papers, how-to, industry trends and more!