Since its establishment, SMC has been a leader in pneumatic technology, providing industry with technology and products to support automation based on the guiding principle of "contributing to automation labor savings in industry."
    Over the past 50+ years, SMC's products have become established as a recognized international brand through sales, technical, supply and after sale services in world markets. Sales have grown to achieve a 30% global market share.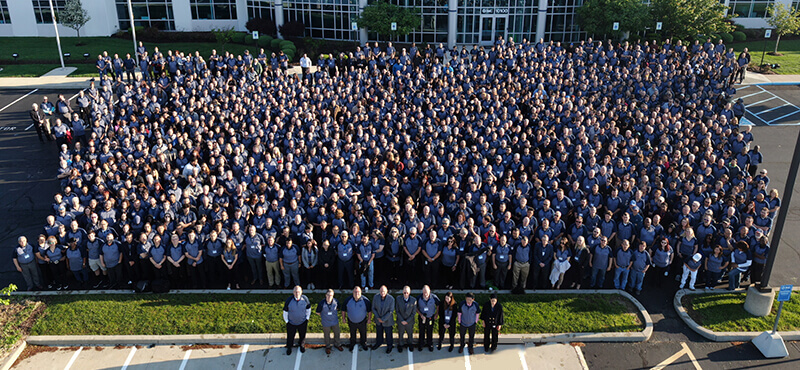 Angle and In-line Valves
High vacuum angle and in-line valves are for use in industrial applications employing high vacuum and process gases.  Common industries that may use these angle valves include semiconductor, solar and other electonics production, as well as food and pharmaceutical manufacturing.

High vacuum angle valve series XL provides excellent thermal conductivity results in a uniform temperature for the entire valve body and a marked decrease in the condensation of gases inside the valve. The valve does not contain heavy metals such as Ni (nickel) or Cr (chrome) and a low sputtering yield also helps to minimize…

Series XM (high vacuum angle valve) and XY (high vacuum in-line valve) feature body materials of SUS (stainless steel). The structure of the XM is the same as the XL, except the body material of the XL is aluminum. The XM series is interchangeable with the XL series. The precision cast, one piece manufacturing process…