Since its establishment, SMC has been a leader in pneumatic technology, providing industry with technology and products to support automation based on the guiding principle of "contributing to automation labor savings in industry."
    Over the past 50+ years, SMC's products have become established as a recognized international brand through sales, technical, supply and after sale services in world markets. Sales have grown to achieve a 30% global market share.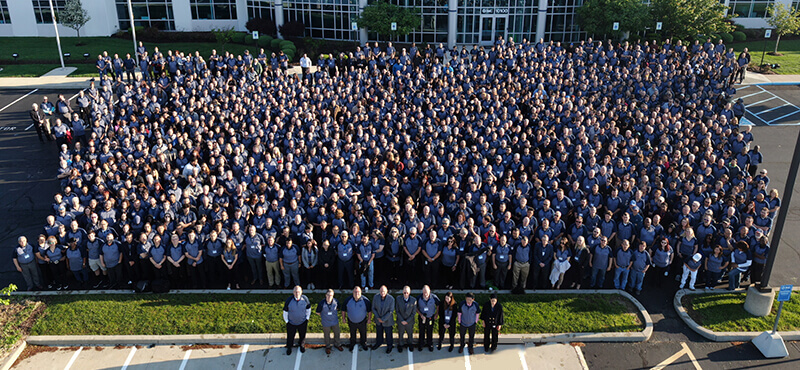 Check Valve/Vacuum Generator/Flow Switch
High purity (UHP) check valves/vacuum generators/flow switches are used for gas delivery in semiconductor and other clean industries. The series is available in low to high flow capacities, with some models offering a tied-diaphragm design. Available options include Hastelloy® internals for corrosion resistance, a tube stub weld fitting connection type, and various surface finishes.

The AP64 is an all welded and springless check valve. The unique ultraclean design has only one moving part and O-ring. The check valve provides reverse flow protection for N2 purge gas introduction and other applications.

There are four vacuum generator models to choose from – two simple vacuum generators, AP 7 and AP70, and two modules, AP71 and AP72, which include vacuum generator, N2 inlet shut off valve and N2 inlet check valve. The modules provide a compact and cost effective solution for vacuum generator installations. The individual vacuum generators…

The AP 74 and AP 74B are safety devices to detect excess flow in UHP gas delivery systems. The switches are available with a wide variety of trip points and configurations. An online selection guide makes choosing the proper switch for a given gas, pressure and maximum flow rate as simple as a few key…