Since its establishment, SMC has been a leader in pneumatic technology, providing industry with technology and products to support automation based on the guiding principle of "contributing to automation labor savings in industry."
    Over the past 50+ years, SMC's products have become established as a recognized international brand through sales, technical, supply and after sale services in world markets. Sales have grown to achieve a 30% global market share.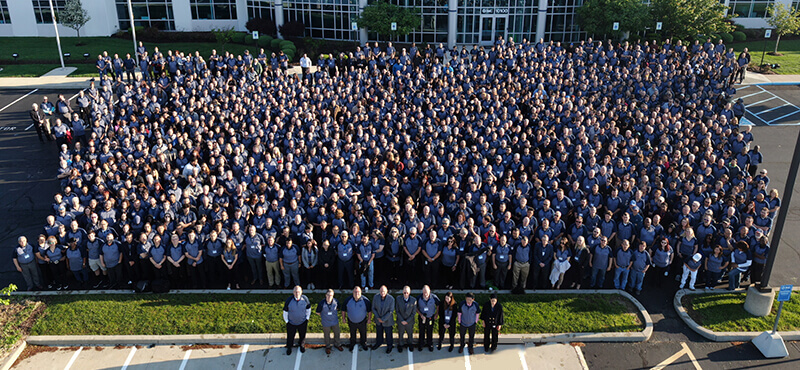 Diaphragm Valves
High purity (UHP) diaghram valves used for gas delivery in semiconductor and other clean industries. The series is available in low to high flow capacities, with some models offering a tied-diaphragm design. Available options include Hastelloy® internals for corrosion resistance, a tube stub weld fitting connection type, and various surface finishes.