Since its establishment, SMC has been a leader in pneumatic technology, providing industry with technology and products to support automation based on the guiding principle of "contributing to automation labor savings in industry."
    Over the past 50+ years, SMC's products have become established as a recognized international brand through sales, technical, supply and after sale services in world markets. Sales have grown to achieve a 30% global market share.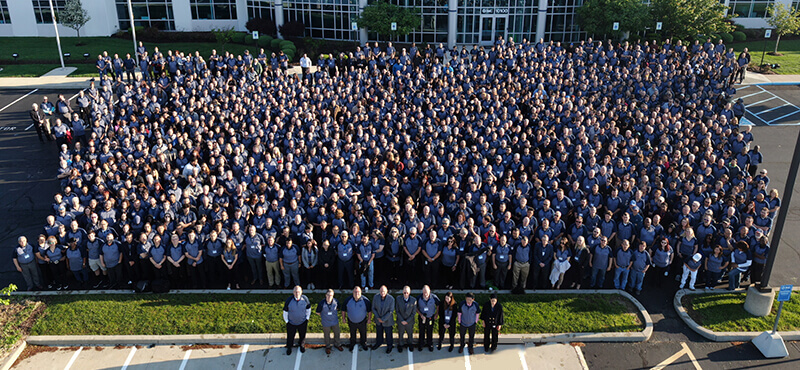 Air Conveyor
With no moving parts, air conveyors (ZH-X185, X-226, X-249, X338) will create vacuum to transfer bulk materials like grain or pellets; they can also be used to remove smoke, debris, and fine particles from the work area.  By reversing the air flow, they become air blow off units.

The ZH-X185 is versatile and can function either as a blow off unit or a vacuum unit depending on the direction of the output port.  There is only one supply port and with available mounting brackets, it is very easy to install.

The ZH-X226/-X249/-X338 are all versatile and can function either as a blow off unit or a vacuum unit depending on the direction of the output port. With a supply pressure range 0 to 0.7 MPa and a large passage diameter, these units can be integrated into various applications including adsorption transfer, coolant blow, water droplet…