Since its establishment, SMC has been a leader in pneumatic technology, providing industry with technology and products to support automation based on the guiding principle of "contributing to automation labor savings in industry."
    Over the past 50+ years, SMC's products have become established as a recognized international brand through sales, technical, supply and after sale services in world markets. Sales have grown to achieve a 30% global market share.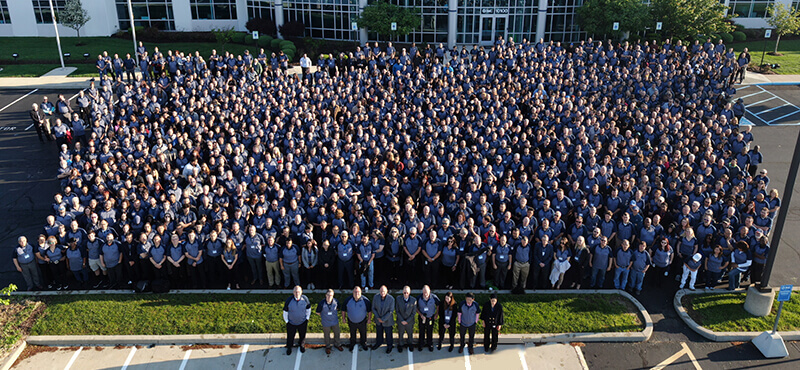 Other Vacuum Equipment
The special purpose SP Adsorption Plate adsorbs workpieces and holds them in position without leaving wrinkles, air bubbles or marks, making this an ideal addition for production lines thin sheets, glass, substrates, and soft workpieces. The ZCUK special cylinder bundles suction and lifting forces by integrating a hollow cylinder rod with a suction cup interface to save time on set-up. Bore sizes available up to 32mm and stroke lengths up to 50mm.
The AMJ water separator for vacuum removes water droplets sucked into the vacuum line during work operations to protect upstream vacuum generators and pumps.