Since its establishment, SMC has been a leader in pneumatic technology, providing industry with technology and products to support automation based on the guiding principle of "contributing to automation labor savings in industry."
    Over the past 50+ years, SMC's products have become established as a recognized international brand through sales, technical, supply and after sale services in world markets. Sales have grown to achieve a 30% global market share.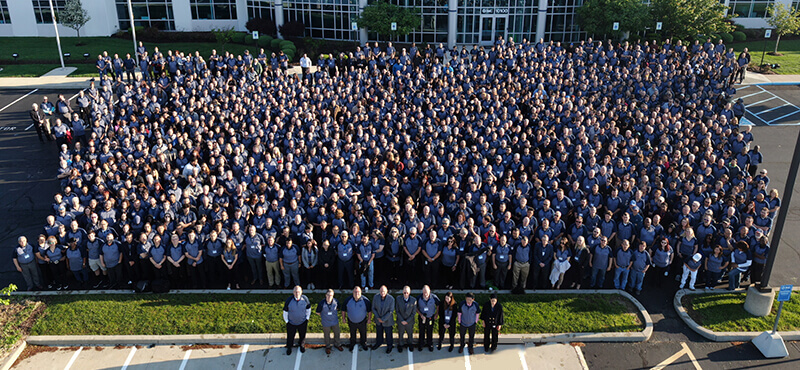 Vacuum Generators
Vacuum Generators create industrial vacuum at the application's point of use utilizing the venturi effect and fluid flow from compressed air or gases.  They are compact and light weight units designed for end-of-arm tooling (EOAT) on robotic arms or end effectors generating suction gripping force at the point of use while minimizing inertia.  Vacuum levels as low as -27 inHG (-93 kPA) can be attained with multi-stage generators with suction flow greater than 7 SCFM (200 L/min).  They can be configured into manifolds or mounted as individual units with options including: energy savings, compact, multi-stage, point-of-use, high speed release and integrated generator with suction cups.