Since its establishment, SMC has been a leader in pneumatic technology, providing industry with technology and products to support automation based on the guiding principle of "contributing to automation labor savings in industry."
    Over the past 50+ years, SMC's products have become established as a recognized international brand through sales, technical, supply and after sale services in world markets. Sales have grown to achieve a 30% global market share.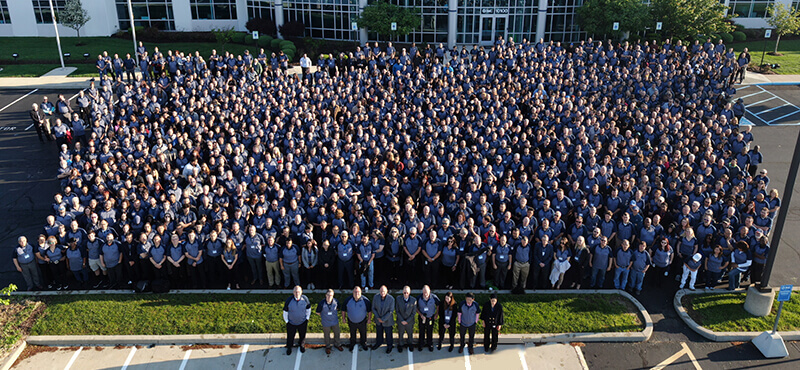 Vacuum Regulators
Vacuum Regulators control and stabilize the level of vacuum by regulating the flow of atmosphere introduced into its chamber by manually adjusting a diaphragm valve or by electro/pneumatic stepless control via a proportional electric signal.  The E/P units have an integrated monitor and are rated IP65.

The IRV series vacuum regulator is offered in 3 compact, lightweight sizes. Adjustment resolution is possible within 0.13kPa.  Port sizes available are 1/8Rc(PT), and 1/4, 5/16 and 3/8 with Rc(PT), NPT or G(PF) thread types.

Series ITV electro-pneumatic and electronic vacuum regulators control air/vacuum pressure steplessly in proportion to an electric signal. They are light weight in design with a bright and easy to read LED display. The monitor output is available either as analog output or switch output. The ITV series is IP65 equivalent.

Series IC, controller for electro-pneumatic regulator converts digital input signal into analog output signal. It has a maximum 10 bit parallel input signal and a 4 point preset output pressure. This series is mainly used in combination with the series ITV0000 w/o a display function.