Since its establishment, SMC has been a leader in pneumatic technology, providing industry with technology and products to support automation based on the guiding principle of "contributing to automation labor savings in industry."
    Over the past 50+ years, SMC's products have become established as a recognized international brand through sales, technical, supply and after sale services in world markets. Sales have grown to achieve a 30% global market share.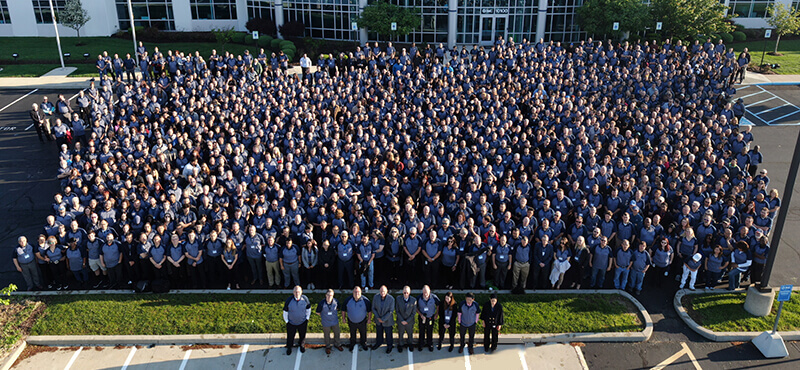 Vacuum Saving Valve
The vacuum saving valve (ZP2V) is installed between the suction cup and vacuum source and will constrict when it is not holding a workpiece, only allowing suction air to flow through a small fixed orifice, acting as a flow control device. When the suction cup is holding a part, the valve will expand increasing flow to the suction cup. This feature will save time by not having to reconfigure or remove idle suction cups when not being used for different tasks.

ZP2V is a vacuum saving valve that when multiple vacuum pads are operated by one vacuum generator, and some of them are not holding the work piece, the reduction of vacuum pressure is restricted and the work piece can remain held by the rest of pads. When the work pieces have different shapes, the control…