Since its establishment, SMC has been a leader in pneumatic technology, providing industry with technology and products to support automation based on the guiding principle of "contributing to automation labor savings in industry."
    Over the past 50+ years, SMC's products have become established as a recognized international brand through sales, technical, supply and after sale services in world markets. Sales have grown to achieve a 30% global market share.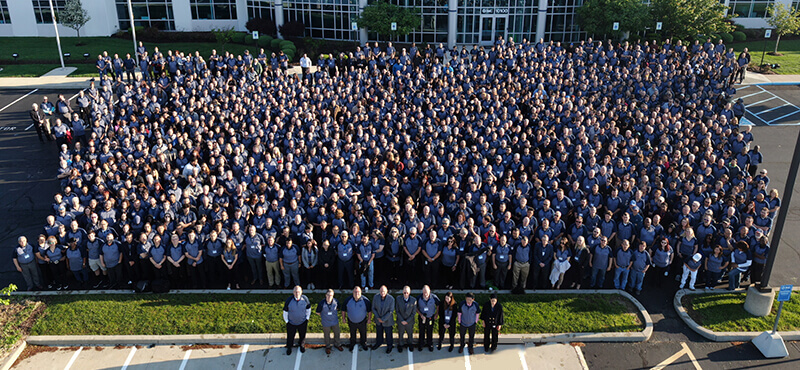 Flow Switch
The AP 74 and AP 74B are safety devices to detect excess flow in UHP gas delivery systems. The switches are available with a wide variety of trip points and configurations. An online selection guide makes choosing the proper switch for a given gas, pressure and maximum flow rate as simple as a few key strokes.

The AP 74 and AP 74B are safety devices to detect excess flow in UHP gas delivery systems. The switches are available with a wide variety of trip points and configurations. An online selection guide makes choosing the proper switch for a given gas, pressure and maximum flow rate as simple as a few key…
The AP 74 and AP 74B are safety devices to detect excess flow in UHP gas delivery systems. The switches are available with a wide variety of trip points and configurations. An online selection guide makes choosing the proper switch for a given gas, pressure and maximum flow rate as simple as a few key…