RAPID CONTROL SERVICE HIRES LOCAL BASEBALL PHENOM ... AND NEWLY MINTED ENGINEER.
Locally owned company excited to additional engineering expertise to their team.
Grand Rapids, MI – 3 October, 2023 – Rapid Control Service is pleased to welcome Shane Hykin to our outside sales and engineering team. Shane is a recent graduate of Hope College with a bachelor's degree in electrical engineering. He successfully completed internships at Navitas Systems in Ann Arbor, and ETNA Supply in Holland.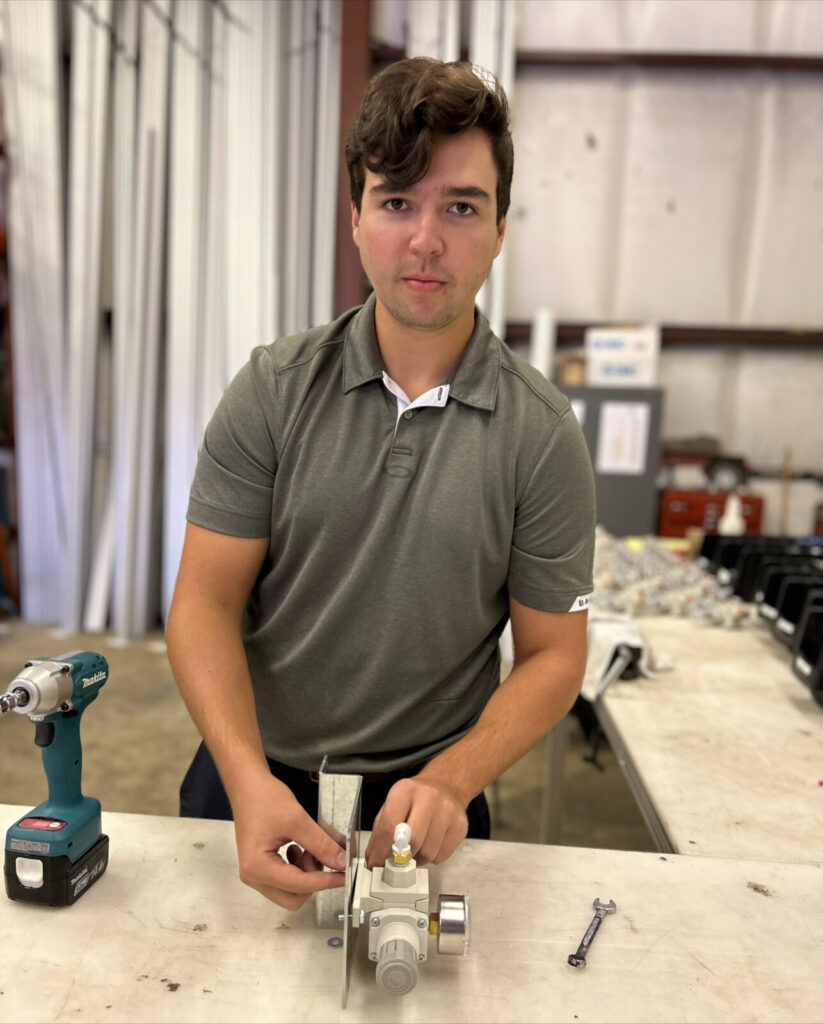 Shane is a former baseball player for both Hope College (Team Captain and 2023 Pitcher of the Year) and the Alpine Cowboys, a minor league professional team in Texas. He is fluent in Spanish, and has volunteered extensively with Habitat for Humanity of Kent County.
"I am extremely excited to add Shane to our team," said Rapid President Wendy Meelker. "His engineering background and education is very important in our line of work, but it was his history as a team player, and leader, that really made him stand out to me. I'm sure he'll be a great fit with our service-focused business philosophy."
Rapid Control Service is a locally owned and operated industrial distributor that provides automation components and equipment to users throughout West Michigan. Our veteran sales and support team has decades of combined industry experience across multiple disciplines, and we pride ourselves on providing personal service, technical expertise, and a wealth of product knowledge. Rapid Control Service was founded in 1964, and will celebrate our 60th anniversary next year.
"Your Partner in Automation Since 1964″
For more information, please contact Rapid Control Operations Manager, Mitch Dennison.  He can be reached by phone at 616.538.1111 or by mail at mitch@rapidcontrol.com.